Founded in 1997, Zone Technologies inc. is the result of a fortunate meeting between Mr. Yvon Dupuis and Mr. François Otis. With several years of experience in their respective fields, Mr. Dupuis and Mr. Otis have decided to join forces in order to correct multiple shortcomings related to certain emergency and service vehicle equipment by marketing innovative products.
Benefiting from experience and extensive knowledge of the emergency and service vehicle markets, our employees have developed a variety of products that increase the performance of existing equipment while saving the company's customers several thousands of dollars. We offer quality products that exceed the standards of our customers. The service offered to our customers is known to exceed expectations and we strive to respond to each request with honesty and reliability.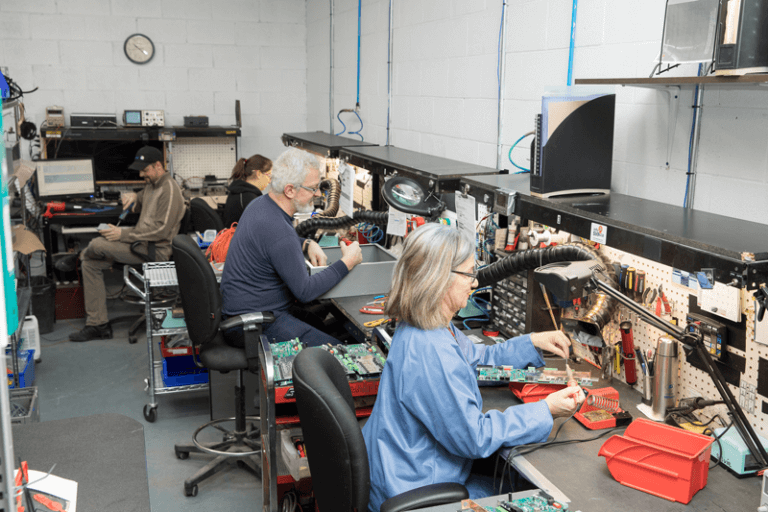 Doing business with Zone Technologies inc. means having peace of mind and knowing that your project will be completed on time, with precision and professionalism.

Stand out on the road with Zone Technologies inc.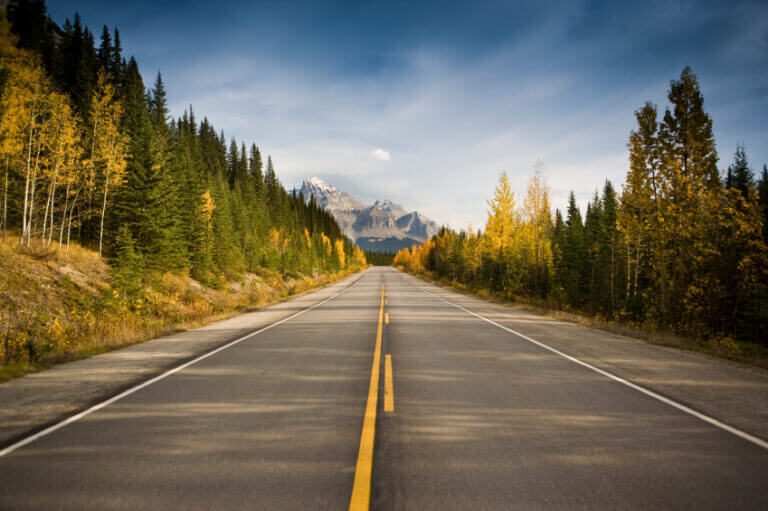 Our vision is to be the Canadian leader in emergency, service and safety vehicle technologies for all types of vehicles. It is by developing, distributing and installing innovative products and providing services that exceed market expectations that we will reach this goal.
Zone Technologies inc. strives to provide customers with high quality products and services with reliability that surpasses industry standards. To achieve this, it relies on an exceptional team, proud and aware of the issues regarding road safety.