A major manufacturer and integrator in the technology industry, Zone Technologies is a driving force in the design, distribution, and installation of innovative products and cutting-edge technologies for emergency and service vehicles. Founded through the combined expertise and knowledge of Mr. Yvon Dupuis and Mr. François Otis, Zone Technologies has been providing services since 1997 while exceeding market expectations. The company, based in the industrial area of Chambly, has gradually established its reputation for precision and quality throughout Quebec.
In 2020, Mr. Mathias Bordage took over as president and majority shareholder of this flourishing Quebec company. Possessing strong entrepreneurial and managerial skills, he aims to continue the company's progress and development in the industry. His five years of experience as director of an agricultural company, as well as his know-how in the export sector, are valuable assets for Zone Technologies. Mathias aims to offer the highest quality of products and services that exceed the standards of our industry and establish long-term relationships with our partners and clients.
After 25 years, Zone Technologies has become one of the leading Canadian companies in emergency, service, and safety vehicle technology for all types of vehicles.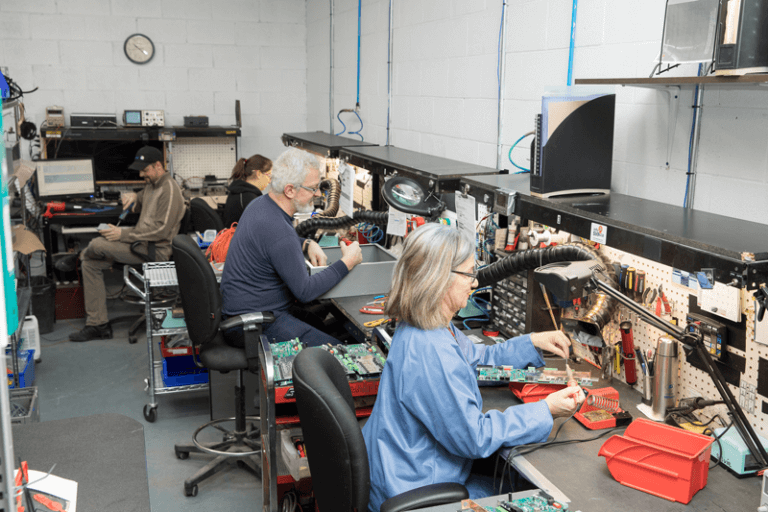 Doing business with Zone Technologies inc. means having peace of mind and knowing that your project will be completed on time, with precision and professionalism.

Stand out on the road with Zone Technologies inc.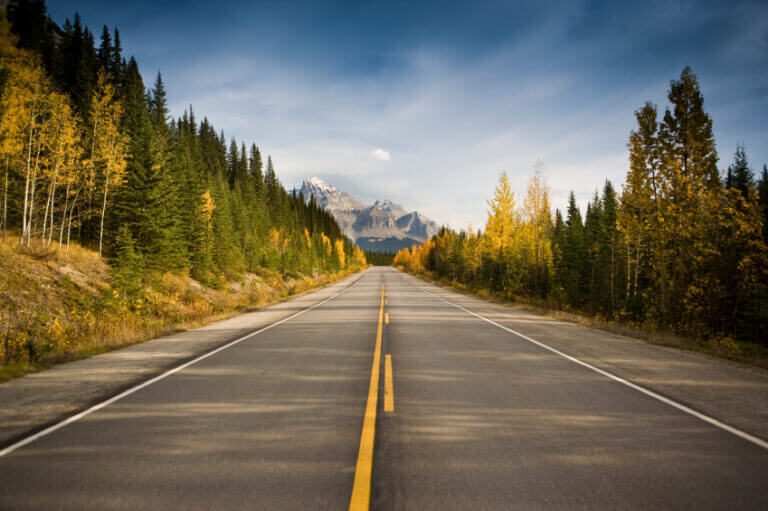 Our vision is to be a Canadian leader in emergency, service, and safety vehicle technologies for all types of vehicles. Offering quality and personalized services to all our customers, responding to each request with reliable and top-notch expertise to deliver the highest standards of service.
Zone Technologies strives to offer all customers high-quality products and services with reliability that exceeds industry standards. To achieve this, Zone Technologies can count on an exceptional team of proud and passionate individuals who strive to improve road and vehicle safety.