A major manufacturer and integrator in the technology industry, Zone Technologies Inc. is a driving force in designing, distributing, and installing innovative products and cutting-edge technologies for emergency and service vehicles.
The company, based in the industrial zone of Chambly, has established a solid reputation for precision and quality in its field.
Zone Technologies offers its customers high-quality products and services that exceed industry standards. To achieve this, it relies on an exceptional team, committed and proud to solve concerns regarding road safety.
Our team of electronic and mechanical engineers allows us to respond to all types of requests and offers solutions to the specific and complex needs of our customers.
Mathias Bordage is the president and shareholder of this flourishing Quebec company. His objective is to offer quality products that exceed industry standards and establish long-term trusting relationships with our clients. The company was founded in 1997 by Mr. Yvon Dupuis and Mr. François Otis who shared these same values.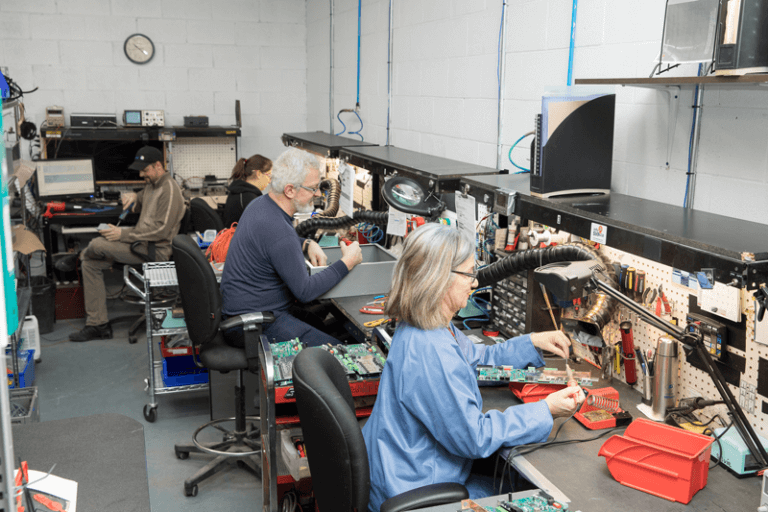 Doing business with Zone Technologies inc. means having peace of mind and knowing that your project will be completed on time, with precision and professionalism.

Stand out on the road with Zone Technologies inc.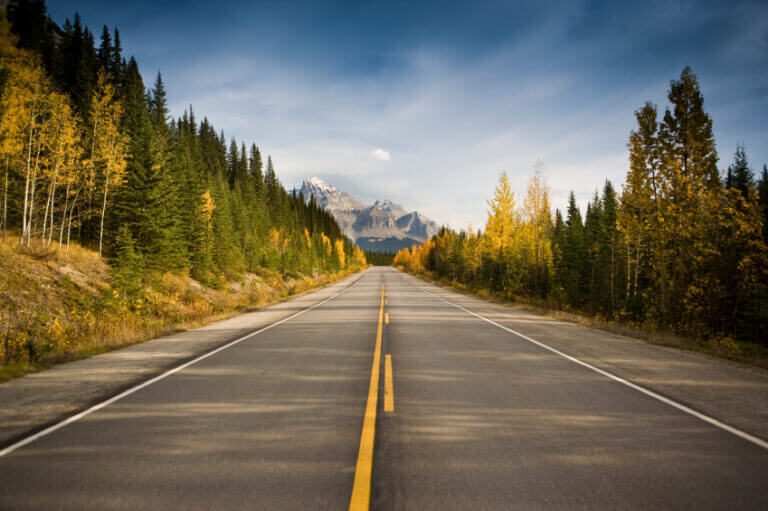 Zone Technologies' mission is to be the Canadian leader in emergency, service, and safety vehicle technologies for all types of vehicles, by offering quality and personalized service to its customers and by responding to each request with honesty and reliability to ensure a successful outcome.
Zone Technologies also approaches the challenges of vehicle electrification with great enthusiasm. It's metal and engineering departments are crucial elements in developing new solutions specific to electric vehicles.
After 25 years, Zone Technologies is firmly looking ahead to the future to continue offering innovative solutions.